Method of execution
IS6FX provides cutting-edge financial transaction services with the mottos of "ease of use," "stress-free speed," and "honest and courteous response."
We will fulfill all orders within 1 second with a straight execution method that doesn't allow contract refusals and requotes.
IS6FX execution method
With a maximum leverage of 1,000 times
Maximum profit from a small amount

99.46% within 0.29 seconds
Remarkable execution speed

Without any hidden fees
Trustworthy trade

Even if your account balance is negative
No margin, so safe

Automatic stop-loss is until the margin maintenance rate falls below 20%.
What is execution?
Execution is the of buying and selling when trading.
IS6FX has succeeded in producing an astonishing number of average contract speeds of 0.29 seconds and a contract rate of 99.46% by developing its own system. Since the contract means that the sale is completed, this result shows the speed from the order to the closing of the sale in the foreign currency transaction.
With IS6FX, which has achieved the highest contract rate and speed in the industry, you will never miss the timing of an execution. We provide a fast, easy-to-use, and stress-free trading platform to our customers.
Order
Traders can place orders using FX industry's standard trading platform "MT4" to place "Market", "Limit" and "Stop" orders.
We also have an MT4 platform dedicated to smartphones and tablets such as iPhone and Android. You can easily trade anytime, anywhere, 24 hours a day.
You can have an unlimited number of ordering positions with no upper limit, and we offer a maximum leverage of 1,000 times. We have a high-spec ordering system that can be used by customers who want to start with a small amount of money and make a profit immediately.
※Precautions for trading (partial restrictions on order time and timing)
We always give top priority to providing our customers with a fair and secure trading environment. However, in rare cases, MT4 communication may be interrupted. (* The frequency will change depending on the customer's own usage status, communication ring, etc.)
In such case, new orders and settlement orders cannot be placed. By specifying a stop price for each transaction, you can securely protect your important assets.
In addition, we may suspend your order if the market environment deteriorates, liquidity declines, or the bank rate fluctuates carelessly.
In addition, we will not be able to compensate for the amount of money if the customer suffers a loss due to these reasons, please take this into consideration before making a trade.
No hidden markup (fee)
Hidden markup is the collection of fees without the trader's knowledge.
At IS6FX, we always strive to provide fair and sincere financial services. No hidden markup. We guarantee a transparent trading environment with appropriate and fair spreads (commissions).
We believe that the trust of our customers is the future of IS6FX.
0 cut system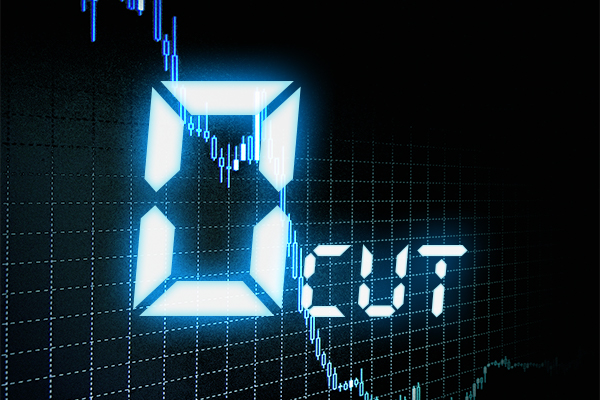 The zero cut system is a system that resets the negative account balance (margin balance) to zero in the form of offsetting the granted bonus. In the unlikely event that it becomes negative during the transaction, you don't need to add a margin or additional payment, so you can trade with confidence.
Even if you do not have any bonus, the account balance will be reset to zero when you make an additional deposit, and then the deposit amount will be reflected, so you do not have to worry about margin call.
※Please note that it will not be executed while holding a position
※If your balance hasn't been reset after 1 business day, please contact client support
Automatic stop-loss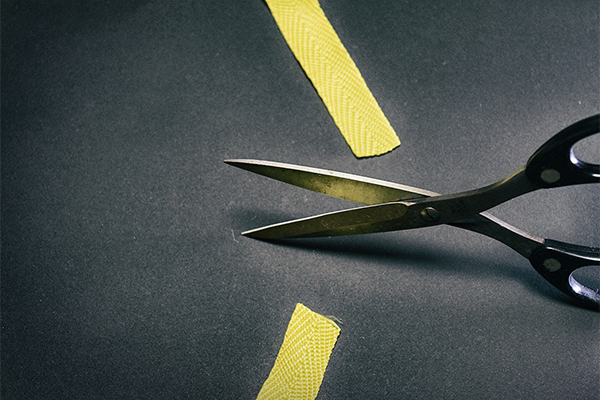 Automatic loss cutting is a system that automatically occurs when the margin maintenance rate decreases below a certain percentage in order to prevent the loss from expanding when a large loss occurs due to rare sudden market fluctuation. It's a way to protect traders' assets by forcibly making payments.
Loss cutting will be triggered when the customer's margin maintenance rate is less than 20%. It is a mechanism to minimize the loss of the trader by sequentially performing automatic loss cutting from the position with the largest valuation loss.