What is a partner (IB)!?

It is a mechanism that introduces your customer to IS6FX and receives rewards each time you trade.
IB is an abbreviation of Introducing Broker, which is close to affiliate reward.
In the FX industry, it is expressed in the meaning of the IB = affiliate.
The merit of a partner is that you can permanently acquire rewards according to the amount of transactions.
A major feature of a partner program is a life -time commission (stock type) that allows you to continue rewards, rather than a performance -type (shot type) like an affiliate.
The more traders you introduce, the more attractive programs where you can get rewards continuously.
IS6FX is always looking for partners (IB) to introduce new traders.
If you are interested, please register using the partner application form.
Nine benefits of partners
Up to $ 11 for each 1Lot (100,000 currency)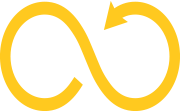 Pay permanent reward as long as there is a transaction
There is no upper limit for reward payments, the more rewards you introduce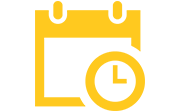 Strictly adhere to the date of reward payment
Pay every Wednesday
Full support for increasing the amount of reward by tie -up campaign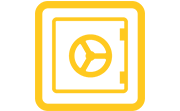 Providing a reward acquisition system by introducing partners that employ up to 5 tier systems
Completely equipped with a partner -only support window
Understand the activity status by account with a fulfilling report function
Reward up according to the performance of the partner rank system activity