What is IS6FX?
IS6FX is a Forex broker established to provide the best financial services to investors around the world.
We strive to be a company that continues to evolve, that maintains your trust and that is sincerely conscious of the investors needs.
Greetings from the CEO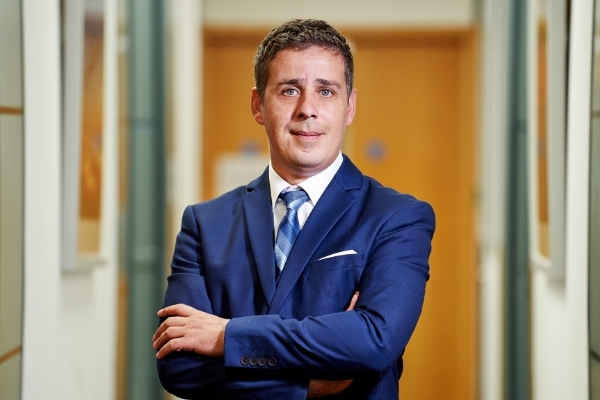 CEO
Nuno Amaral
Career
Former GMO Group
GMO Global Sign (Global Sign Ltd. UK) CS
Global Vice President
Utilizing the know-how of Internet security, solutions and hosting industries, he established TEC World Ltd, a consulting and holding company which succeeded.
Acquired all operating rights of is6com based in Seychelles to provide financial services.
Under the new umbrella of TEC World Group, established a registered FX broker company TEC Solution Ltd and brand management company IS6FX Ltd.

Nuno Amaral LinkedIn
A message from our CEO
We established the FX broker business to enter the fintech industry.
We are confident that the problems of the former is6com, such as server-related problems and withdrawal problems, can be completely eliminated with the financial strength and know-how of the TEC World Group.
We promise to provide the best financial services to the world with the new Forex broker "IS6FX".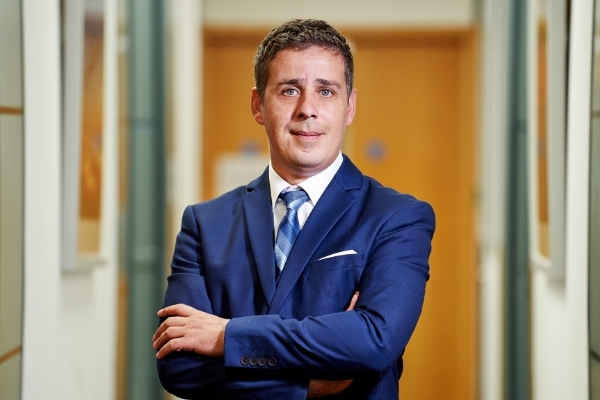 TEC World Group
TEC World Ltd (IT Consultancy & Holding company)
TEC Solution Ltd(Forex broker management)
IS6FX Ltd(Brand management company)
Owner&CEO Nuno Amaral(Owner and C.E.O. Nuno Amaral)

History of IS6FX

2017

Former is6com.inc launches service as white label service in Seychelles

2018

Reputation for great bonuses and thorough management

2020

Operation is hit by withdrawal delays and server issues due to Coronavirus impact on manpower

September 2020

TEC World Group, an IT consulting and holding company headquartered in Seychelles, acquires all operating rights of the former is6com inc.

The same month in 2020

TEC World Group registers and establishes TEC Solution, an IBC in St. Vincent to operate as a brokerage firm.(SVG IBC number:25965 BC 2020)

October 2020

Established a new brand management company, IS6FX Ltd. Along with that, in order to improve the server problem, he will be independent from the white label.
Started service as IS6FX.
Introduction of IS6FX office
IS6FX is expanding its services globally, focusing on Asian countries as well as English-speaking countries.
Philippines Customer Support Center Scenery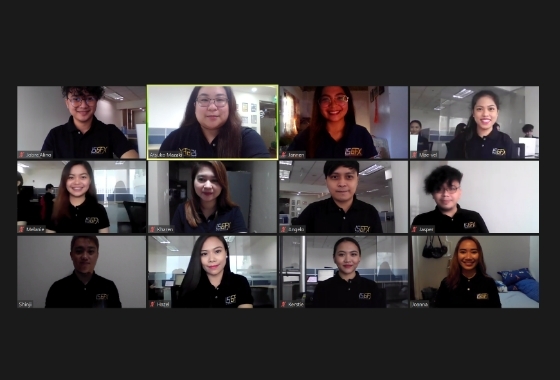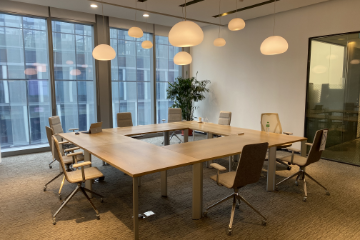 Address: World Plaza building, 5th Avenue Taguig Metro Manila Philippines