Currency pair spread
IS6FX allows you to trade in a variety of currency pairs to suit your needs.
No hidden markup, so even beginners can enjoy trading with confidence.
IS6FX spread
Below industry average spreads in
nano accounts for major currency pairs

Eradicate requotes and refusals

Honest trading
without any hidden markup

Excellent execution policy
About currency pair spreads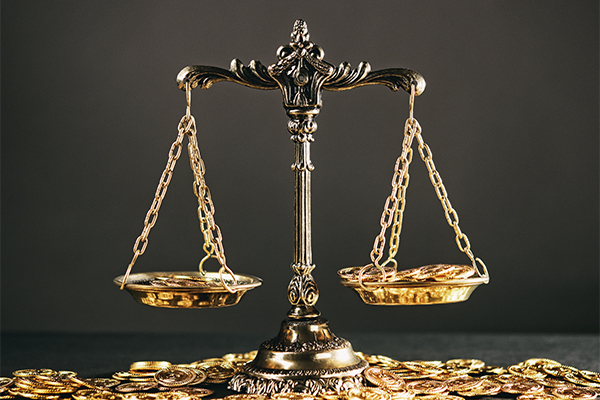 Narrow currency pair spreads are very important for traders to keep costs down. However, IS6FX does not recommend the narrowest spread or zero spread and takes a balanced approach to spreads.
In some cases where Forex brokers who sell zero spreads to gather traders, end up going bankrupt. IS6FX's philosophy is to manage spreads lower than average and to respond to withdrawal requests quickly.
We strive to be able to provide major trading currencies with spreads that are cheaper than the industry average by partnering with liquidity providers, diversified trading markets in Europe and liquid providers such as prime brokers. In addition, we aim to be able to provide all currency pairs possible to meet the needs of our customers.
In order for IS6FX, an FX broker and our customers to coexist and prosper together, we support our customers with services that are not bound by immediate profits.
About spreads
The spread is the "difference between the bid price and the buy/sell" in the financial market and is indicated by "pips". This spread is the transaction fee charged to the customer and IS6FX uses variable spreads with different spread widths depending on the account type.
In addition, IS6FX charges our customers only a small markup (commission) on the price offered by the liquidity provider. We don't collect any other hidden costs.
We will clearly state all costs to our customers and promise not to markup any hidden costs.
IS6FX spread table
IS6FX uses a floating system for its spread. Below is the average spread.
Micro Account
| | |
| --- | --- |
| | |
| | |
| | |
| | |
| | |
| | |
| | |
| | |
| | |
| | |
| | |
| | |
| | |
| | |
| | |
| | |
| | |
| | |
| | |
| | |
| | |
| | |
| | |
| | |
| | |
| | |
| | |
| | |
| | |
| | |
| | |
| | |
| | |
| | |
Standard account
| | |
| --- | --- |
| | |
| | |
| | |
| | |
| | |
| | |
| | |
| | |
| | |
| | |
| | |
| | |
| | |
| | |
| | |
| | |
| | |
| | |
| | |
| | |
| | |
| | |
| | |
| | |
| | |
| | |
| | |
| | |
| | |
| | |
| | |
| | |
| | |
| | |
Pro Account
| | |
| --- | --- |
| | |
| | |
| | |
| | |
| | |
| | |
| | |
| | |
| | |
| | |
| | |
| | |
| | |
| | |
| | |
| | |
| | |
| | |
| | |
| | |
| | |
| | |
| | |
| | |
| | |
| | |
| | |
| | |
| | |
| | |
| | |
| | |
| | |
| | |
6,000:1 leverage account
| | |
| --- | --- |
| | |
| | |
| | |
| | |
| | |
| | |
| | |
| | |
| | |
| | |
| | |
| | |
| | |
| | |
| | |
| | |
| | |
| | |
| | |
| | |
| | |
| | |
| | |
| | |
| | |
| | |
| | |
| | |
| | |
| | |
| | |
| | |
| | |
| | |