Overnight position
IS6FX doesn't provide services to residents of the United States, Philippines, North Korea, Myanmar, Cuba, Sudan, Syria, as well as Iran and the Islamic Republic.
IS6FX overnight position
Industry's highest level
Swap rate

Swap points with no fees

Immediately reflects the current interest rate
About overnight position
An overnight position is a position in the foreign exchange market where you don't settle your position on the same day and carry it over to the next day.
Forex market is open 24 hours a day, but if the price doesn't move as you expected you might want to wait till next day to see the result.
About swap points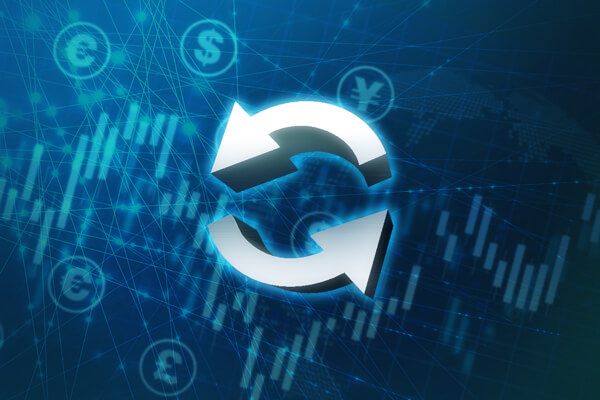 Swap points are the profits you get from the interest rate differential between two currencies (bilateral). For example, if you sell a currency with a low-interest rate such as Japan and maintain your position when you buy a currency with a high-interest rate such as the Australian dollar, you will receive swap points for the amount and period you maintained.
Swap points usually occur daily from the next business day after the position is held. You can use it to earn daily profits by checking the swap points for each currency pair in advance when conducting Forex trading.
* Interest rates fluctuate daily depending on exchange rates and market trends. Please note that depending on the amount received or the currency pair you are trading, the interest rate difference may be negative and you may have to pay for the difference instead.
About rollover
In Forex trading, in principle, it is a rule to settle after 2 business days, and rollover is the extension of the settlement date for open positions. It is a process to automatically extend the settlement date when holding a position for longer than the next day or later.
The rollover will take place when the NY market closes at 7am Japan time (6am for daylight savings time). Swap points will be added to the open positions at this point.