IS6FX publishes Twitter, YouTube, LINE official accounts.
By registering in the official account, we can quickly receive advantageous campaign information, and LINE also accepted support for support.
As IS6FX can be used conveniently, thank you for registering for official accounts.
Official Twitter Account
Twitter distributes campaign information and notices from IS6FX.
We also carry out campaigns that utilize Twitter.
Official LINE account
LINE accepts opinions, questions and requests from customers with LINE.
Please feel free to contact us at any time because it supports 24 hours.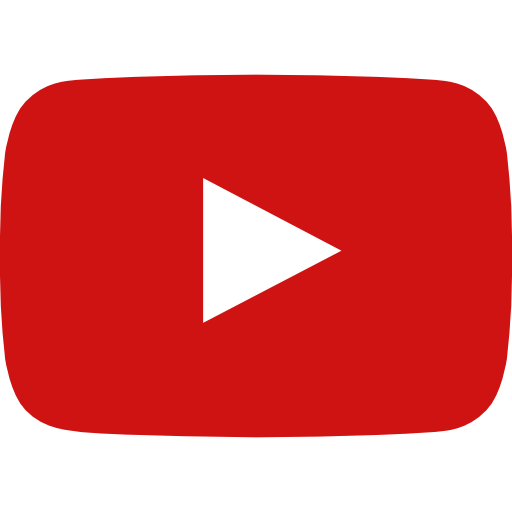 Official YouTube Channel
In YouTube, you plan to deliver videos of IS6FX.
Please look at it.